Membership Plan
What you need to know
Our membership plan is the easiest and most cost effective way to pay for your regular check ups and hygiene treatments at Integral Dental, rewarding our loyal patients.
One 30 minutes extensive examination and hygiene (usual cost £95) and one 20 minutes recall and hygiene (usual cost £70)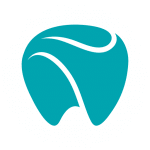 Whats included?
For only £13.70 per month you'll benefit from:
10% discount of all routine treatments
Any x-rays (as clinically required when taken at Integral Dental)
Global Accident and Emergency Scheme
Oral cancer screening once per year
Any required Ozone therapy (usual cost per treatment £20)
No emergency fee (usual cost £65 when treated in normal Integral Dental hours)
The use of AIR-N-GO® easy specialised stain removal and cleaning when required (usual cost £25)
Plan terms can be viewed HERE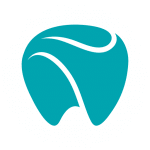 How to join?
You can set up your monthly Direct Debit payment at reception or by getting in touch with the practice.
Please note, a £8 registration fee will also be collected with your first month's collection.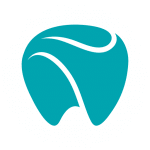 Global Dental A&E Assistance Scheme
Our dental plans include access to a Global Dental Accident and Emergency Assistance Scheme. The Scheme is established to offer support to patients who request assistance or treatment following an accident, a dental emergency, are diagnosed with mouth cancer or who become unemployed following redundancy.
Whilst the scheme aims to provide benefits in most cases, the scheme is a wholly discretionary scheme, not an insurance scheme. It has no obligation to provide benefits and the Scheme Manager will look at each request individually to decide whether or not to provide benefits.
Further details are available from the practice or you can visit www.globaldentalscheme.co.uk to find out more.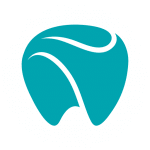 Accreditations
SMART Registered with IAOMT
IAOMT Member
Services
Diagnostics, Hygiene and Periodontal
Inlays, Crowns and Veneers
Bridges, Dentures and Implants
Extractions and Fillings
Mercury and Metal Free Dentistry
Children's Dentistry
Contact
Premier House,
1 Carrs Lane
Tromode, Isle of Man,
IM4 4QB
Opening hours
Mon,Tue,Wed,Thu 9:00am-1:00pm
Mon 2:00pm-6:00pm
Thu 2:00pm-6:00pm
Sat-Sun: Closed