Your and Your Treatment
What you need to know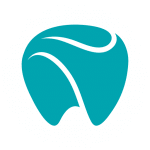 After consultation, examination, special tests if needed and discussions, a treatment plan together with an estimate will be produced based on the various different options. The pros and cons of each, which must be discussed and agreed upon.
These include:-
Elimination of pain
Removal of disease
Stabilisation
Rebuild
Using principles of do no harm, minimal invasive approach with the most bio compatible materials available.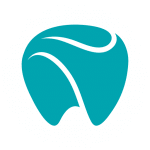 Review and Maintenance
Depending on different factors, time, finances, etc, immediate, short, mid and long-term treatments must be discussed. Some treatment plans may be short others may last years. As long as we are alive, we are on a dental journey and will need continued treatment and maintenance.
Dental disease can always be present without any pain or knowledge!
You will be advised that you are also responsible for your oral health. You will be encouraged to ask any questions as well as carry out your own research before commencing any given consent to your treatment.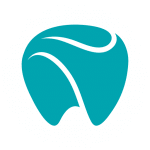 Treatment at Integral
The practice has been designed to provide an environment that is both safe for our patients and staff who work at integral.
All work surfaces are designed to be easily cleaned and the flooring is up to operating theatre standards allowing steam cleaning after each session.
The air in the surgery is cleaned with ozone and special; filter systems to reduce the risk of infection.
When removing any potential toxin for example mercury fillings both the staff and patients employ SMART IAOMT principles as well as having all the recommended equipment.
We only use reverse osmosis water for everything for our equipment, mixing materials and mouth rinsing. Allowing no contaminants to be introduced.
Low dose digital x rays and only the very best materials are used.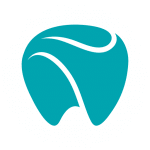 Unique To Integral Dental
OZONE
Not only do we clean the air with ozone we use medical grade oxygen in a specialised dental ozone unit to cleanse and disinfect oral tissues. This includes periodontal pockets, extraction sites after cavitation or bone surgery. Also used when doing fillings.
PRF
Can be used to help in wound healing and tissue growth in a surgical situation
NUTRITION
Nutritional advice can be given.
SMART
Equipment and procedures provide a safe environment for the dental surgeon and patient.
Accreditations
SMART Registered with IAOMT
IAOMT Member
Services
Diagnostics, Hygiene and Periodontal
Inlays, Crowns and Veneers
Bridges, Dentures and Implants
Extractions and Fillings
Mercury and Metal Free Dentistry
Children's Dentistry
Contact
Premier House,
1 Carrs Lane
Tromode, Isle of Man,
IM4 4QB
Opening hours
Mon,Tue,Wed,Fri:
9:00am-1:00pm
Mon,Thu:
2:00pm-6:00pm
Sat-Sun:
Closed